During and after the pandemic, we want to help the population by providing a real, tangible solution; a mask people actually like wearing. We're doing this to help people to get trough hard times easier and ease up their daily routine.
With ever changing regulations, predicting the future of mask usage is impossible. Nevertheless we envision an environment in which reusable and comfortable masks help to protect the people from all forms of air contamination and simultaneously prevent single-use mask pollution.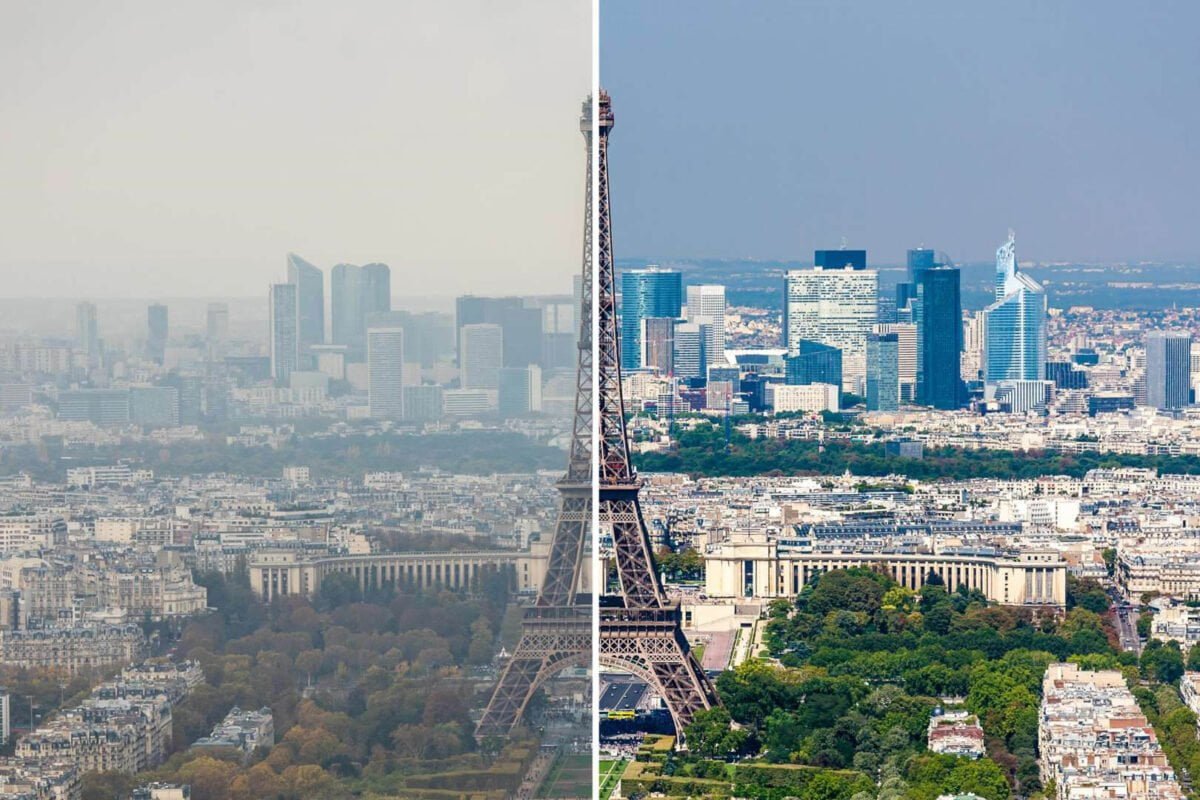 Providing not only the best quality masks on the market, but also offering the best service is the first part of our mission. Achieving 100% customer satisfaction is our goal. Secondly, we don't shy additional costs for sustainability efforts and are working hard to make mask usage more sustainable.
MASKIN® by Idea Futuri SARL-S
65a rue de Leudelange,
L-8079 BERTRANGE
Phone : +352 621 235 747
Email: contact@maskin.lu